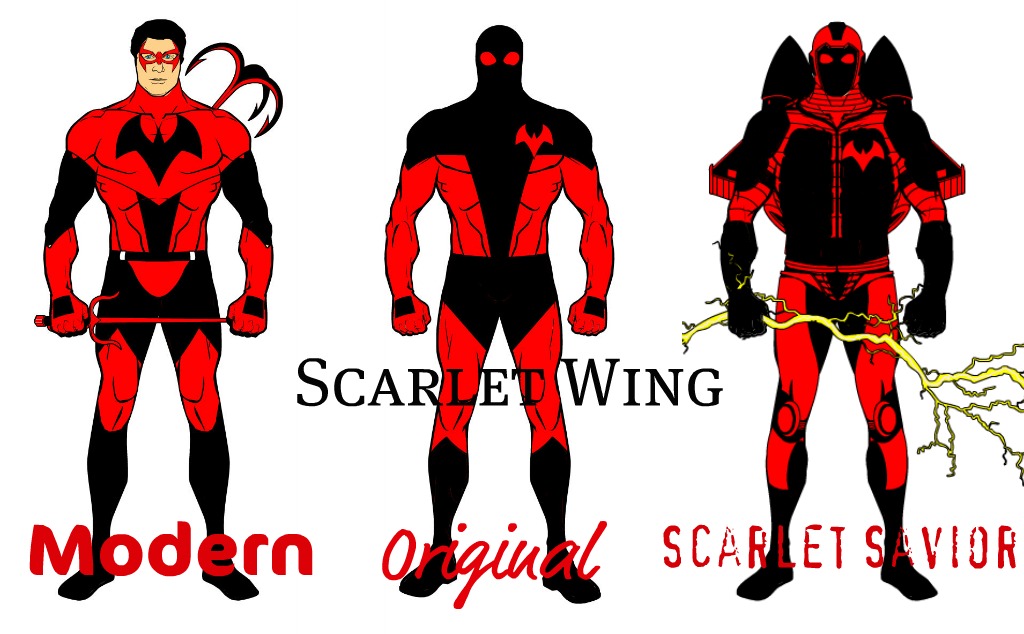 Characters
Scarlet Wing
Scarlet Wing I/Scarlet Savior (Scott Richardson)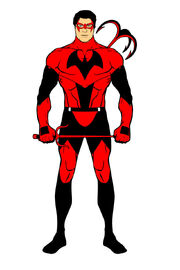 Scott Richardson was the first to take the mantle. He formerly relied on acrobatics, accelerated healing, and a single sai, but as of 2025, he relies solely on his Scarlet Savior Suit.
Scarlet Wing II (Evan Trent)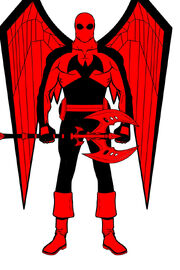 Evan Trent became the second Scarlet Wing in 2012, unknowing that the opriginal was alive and well. He relied on flight and his axe, but was killed tragically in an encounter with Decay.
Scarlet Wing III/Scarlet Shadow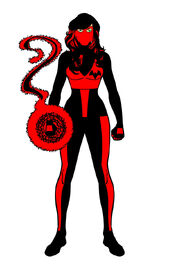 Dahlia Carlos received the blessing from her friends dad, (the original Scarlet Wing) in 2063 following his son and her friend's death. She relies on acrobatics and her power gloves.
Scarlet Wing IV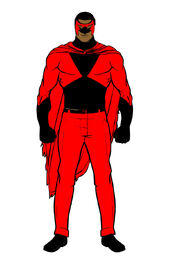 This Scarlet Wing is Zackary Richards, who exists in an alternate earth. He relies on flight, invulnerability and telepathic communication with Class
Aves
. He found himself trapped in the mainstream future, where he currently operates alonside Dahlia Carlos.
Supporting Characters
Villains
Stories
Scott Richardson
Evan Trent
Scarlet Wing: Fun Right By the Sun
Dahlia Carlos
Ad blocker interference detected!
Wikia is a free-to-use site that makes money from advertising. We have a modified experience for viewers using ad blockers

Wikia is not accessible if you've made further modifications. Remove the custom ad blocker rule(s) and the page will load as expected.