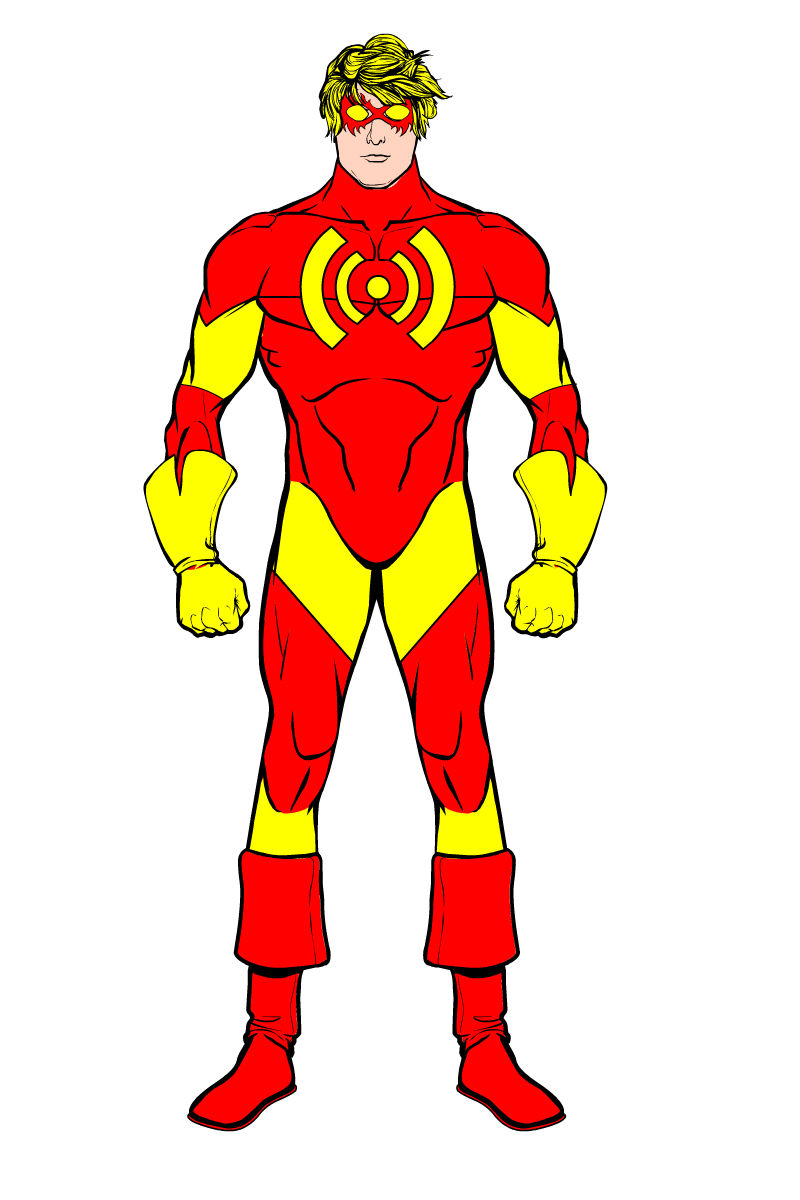 Characters
Turbine Force
Thomas Feirhem
is the main Turbine Force. He relies on gadgets, strength and flight.
Supporting Characters
Annika Feirhem
Thomas's mother, originally in a coma, is now healed and his biggest supporter.
Joyce Daewson
Tom's assistant, who runs the company while he's . . . busy.
Barry Childon
Tom's main inventor,a genius who loves to help.
Villains
Unknown Leader
Tom has no idea about his worst villain, who runs all his rivals and captured HeroTech.
Ad blocker interference detected!
Wikia is a free-to-use site that makes money from advertising. We have a modified experience for viewers using ad blockers

Wikia is not accessible if you've made further modifications. Remove the custom ad blocker rule(s) and the page will load as expected.